Japanese composer Akira Kosemura debuted his first solo album, "It's On Everything", on an Australian label in 2007 while he was still in school. That same year, he founded his own label, Schole Records, and garnered good reviews by releasing various albums of crossover genre music featuring the sounds of piano, strings, winds, synthesizers, and field recordings.
Akira has composed music for film, stage, and commercials, including Embers directed by Junpei Matsumoto and starring Yuya Yagira (Cannes Best Actor Winner); Haru-chika directed by Masahide Ichii and starring Kanna Hashimoto and Shori Sato; MANON, a contemporary ballet piece choreographed by Kimiho Hulbert; and Japan Pavilion in Milano EXPO. In recent years, he has worked collaboratively with international brands such as IKEA, Nikon, Kinfolk, and Rado. His works have received high acclaim from media outlets around the world, including Pitchfork in the US.
In 2016, Akira featured Devendra Banhart on a single titled "Someday". Akira also scored the American TV series "Love Is __" which premiered on OWN and Japanese TV series "Chugakusei Nikki" on TBS in 2018.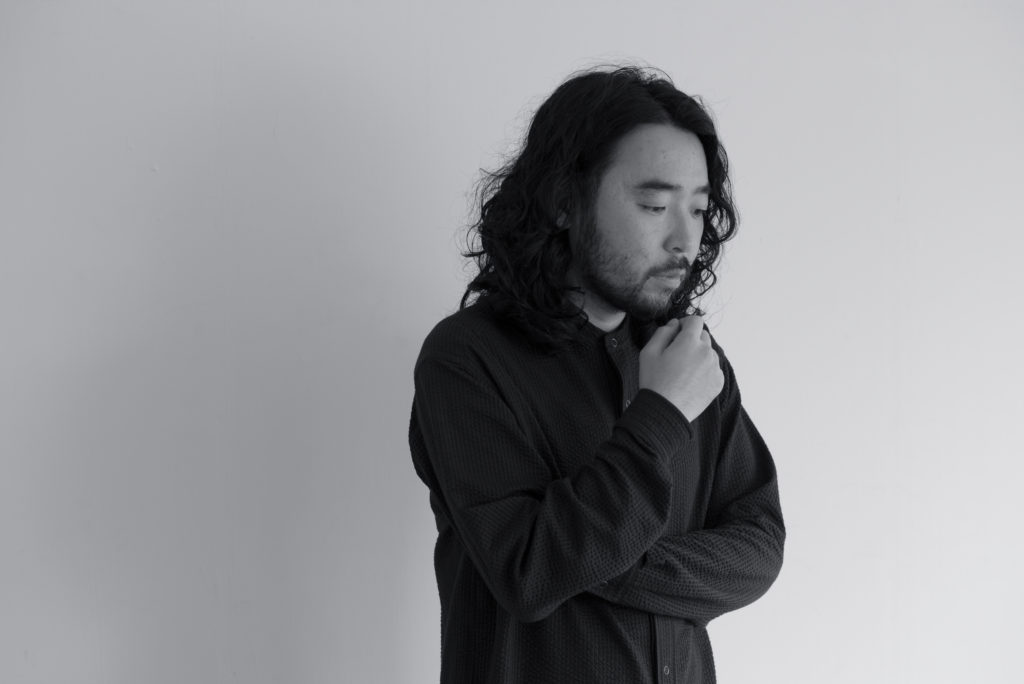 "Fantastic stuff."
by Gilles Peterson
"Wow, this is his deepest work to date, I've been listening on repeat for days now, and though he may still outdo himself, this is his masterpiece."
by Devendra Banhart
"So happy he's scoring our new series! His music has so much humanity…"
by Mara Brock Akil
"There's an amazing pianist from Japan that I love. He's called Akira Kosemura"
by Marcelo Burlon
"The album, paradoxically, expands with multiple listens. It feels impossible to get tired of, circumscribed and boundless at once, and it's so subtle that you might let it spin two or three times before you start to notice the repetition."
by Pitchfork
"The Japanese pianist, composer and arranger weaves together an hour of gentle piano compositions for RBMA Radio's Choice Mix, placing some of his own peaceful, evocative music."
by FACT Magazine